Islands, Countertops & Sinks
Long Island Stone Works, designs and fabricates custom marble, quartz and granite for your dream kitchen. Offering full scale installation and fabrication to fit just about any budget.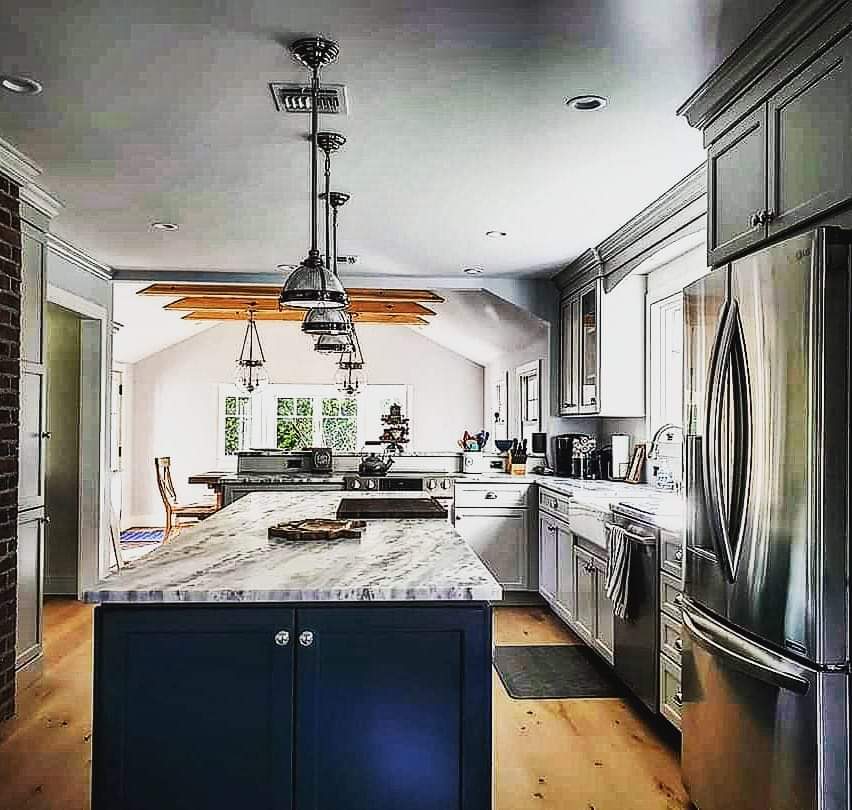 Home Bars, Tables & Fireplaces
We are more than happy to level up your entertainment aesthetics whether it be upgrading or developing you're BBQ's, bars, Fireplaces and Tables.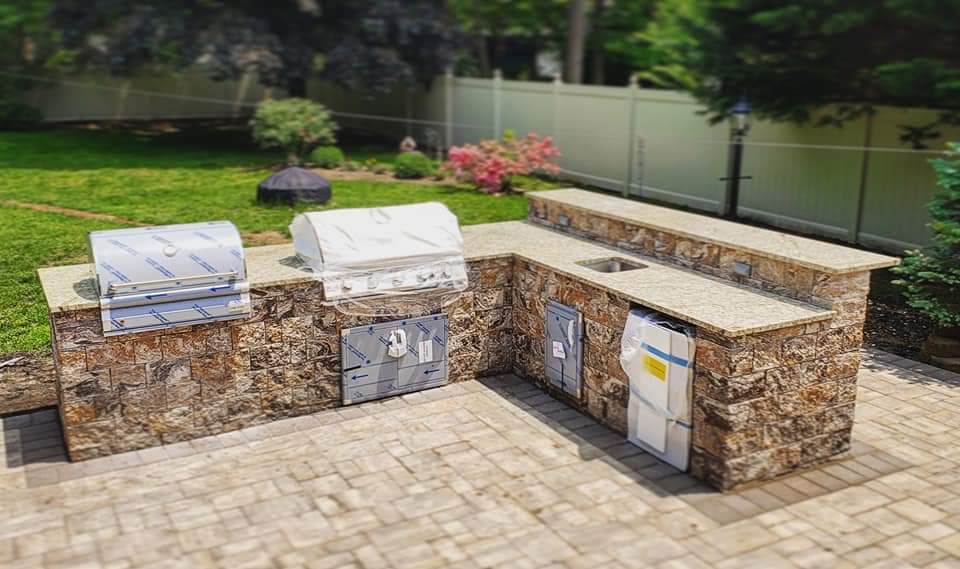 We offer stone work for bathrooms if you are developing a bathroom in a new building or if you are seeking to remodel, for a fresh new look and feel.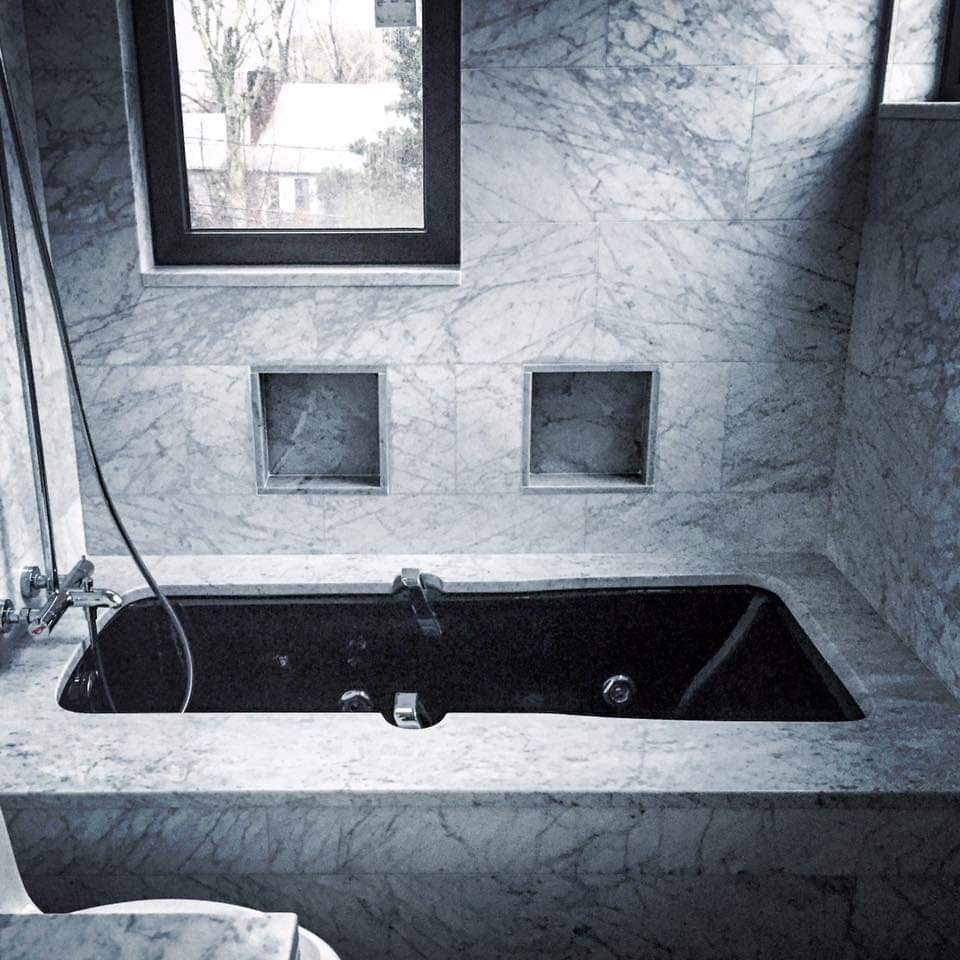 Full Service, Quality
Stone Work and Fabrication
Long Island Stoneworks, is the easy choice we have all our own machines and tooling. So we can manufacture and fabricate to fit your design, without having to send your order out to be cut and polished. We maintain the highest quality relationships, with our suppliers so we can get the variety and quality of stone to meet your project with over 1000+ choices of stone from granite, marble or quartz. Long Island Stone Works is the best choice for any size project.
Residential
Kitchens, Islands, and Breakfast Bars
Bathrooms, Sinks and Tub Surrounds
Entertaiment, Bar Tops, and Well / Tap
Custom Cornering, Seamless Design Joints
5 Axis Millwork for Any Project.
Commercial
Single and Multifamily Builder Grade Stone Work.
Superior / High Quality Grade Stone Work
Integrated Custom Design and Installation
Rapid Prototyping Design
CAD, CAM and CAE
Warrentied Installation

Full 5 Axis Stone Machining Center's
Our CR Plus machining center allows us to create size and bevels to fit your custom design.  Both sawing and milling is our expertise, we use the latest tools and tooling to give your work a signature look.
We have a full suite of Computer Aided Design and Manufacturing software to allow us to fabricate the work to close tolerances.
All of our products that we manufacture are guaranteed to fit your space and give your design the look it deserves.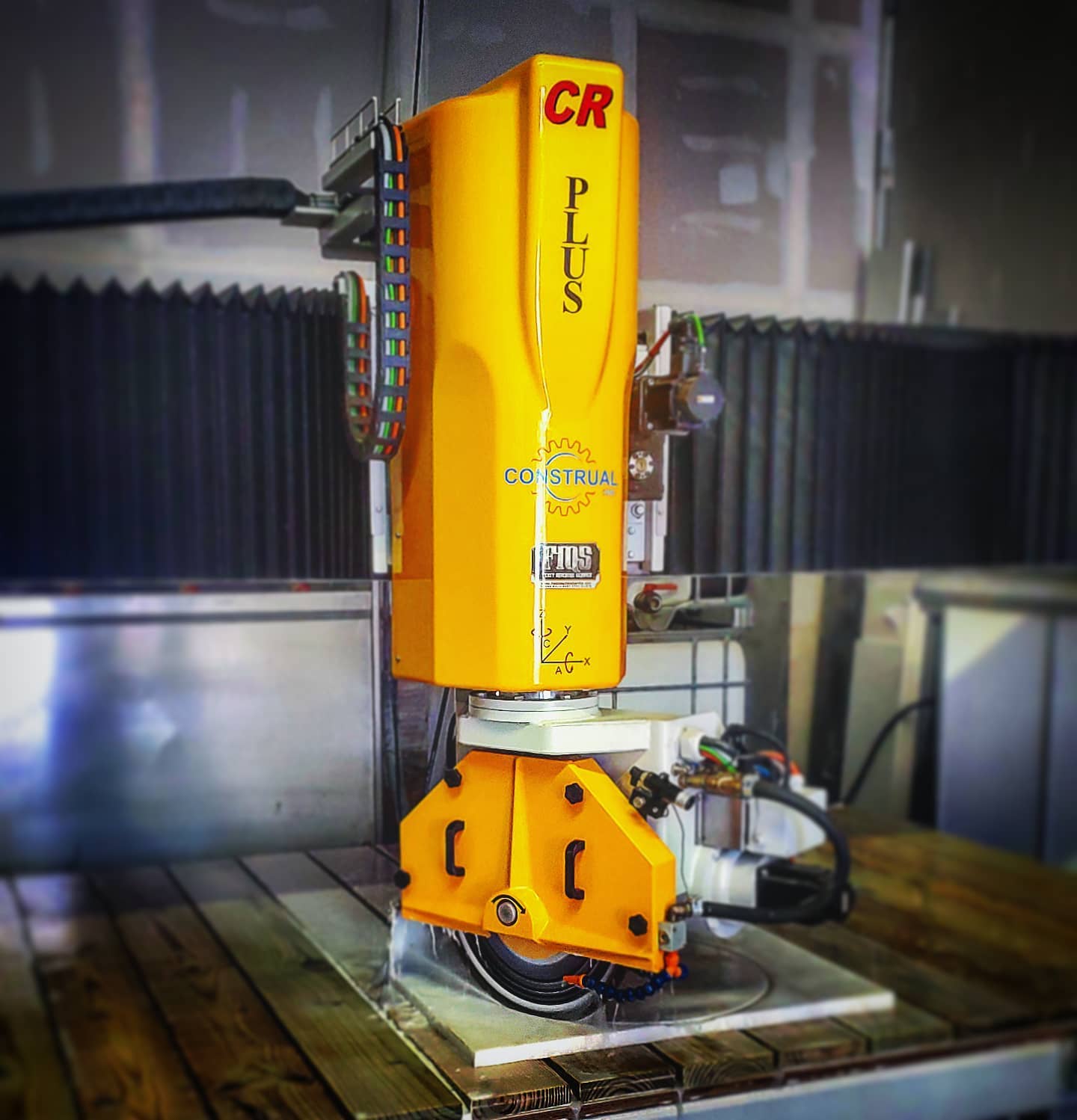 Are You A Builder Or General Contractor Looking For a Stone Working Partner?
Address
45 Ramsey Road, unit 29,
Shirley, NY 11967
Email
 sales@longislandstoneworks.com